In Memory of Bob Stinner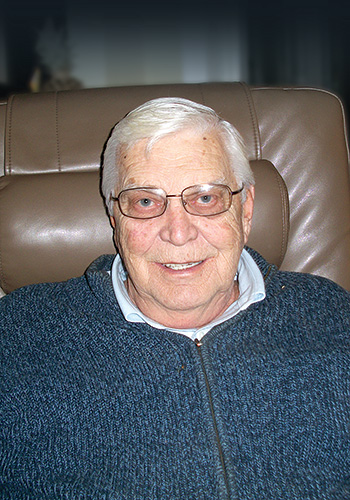 The Reining Horse Foundation and NRHA are saddened by the passing of Bob Stinner of Aubrey, Texas. Bob had been a supporter of NRHA for nearly 40 years. He served on the NRHA Board of Directors from 1987-1994, was an NRHA Judge, served on various committees, and was active and instrumental in the success of the Eastern Pennsylvania Reining Horse and Florida Reining Horse Associations. He helped produce, sponsor, and manage NRHA shows. Stinner was a large proponent of the sport of reining and NRHA, lending support to the careers of several trainers along the way, including Bill Horn, Sam Smith, Tom McCutcheon, Ruben Vandorp, and Shawn Flarida. In addition, he helped ensure the success of NRHA's early horse sales.
If mailing a check, put "In Memory of Bob Stinner" in the memo section (
info here
). Your gift will be acknowledged.
RHF Donation
In Memory of Bob Stinner