In Memory of Joe Hayes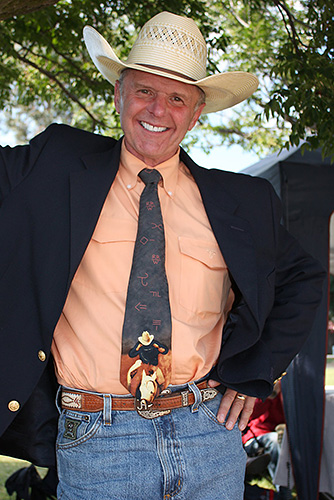 The Reining Horse Foundation and NRHA are deeply saddened by the passing of Joe Hayes of Gainesville, Texas. Joe was an NRHA lifetime member and judge who served on the NRHA Judges Committee. A pillar in the reining community, he will certainly be missed. We send condolences to his wife, Liz, his son, Ty, and his entire family and circle of friends. Joe's family has designated the National Reining Horse Youth Association (NRHyA) for gifts made in his memory. Donations for NRHyA can be made through the Reining Horse Foundation, a 501(c)3 nonprofit.
If mailing a check, put "In Memory of Joe Hayes" in the check memo section. Your gift will be acknowledged.
Youth Donation
In Memory of Joe Hayes