Special Event Fundraisers
---
Reining Horse Foundation Raise A Million
Auctions for the Reining Community
Live and Silent Auctions

Hosted by
The Run For A Million

August 18-21, 2021
South Point Arena and Equestrian Center
Donations are welcome
Auction details to come

June 2021 RHF Message from the NRHA Reiner
---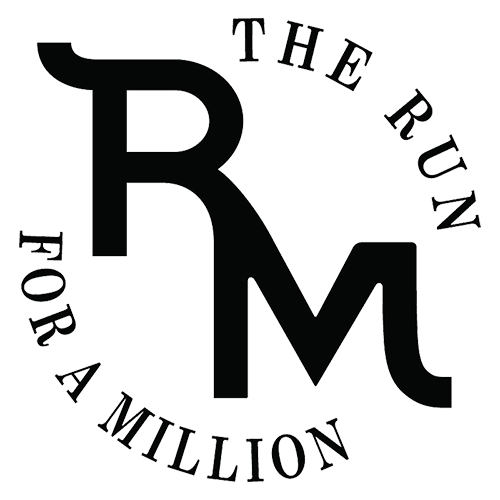 Donation forms and items requested by August 1
[
Donation form
]
Email form to:
lbaker@nrha.com
Ship items to: Brumley Management Group
Attn: RHF Auctions
28150 N Alma School Pkwy #103-619
Scottsdale, AZ 85262
RHF contact is: Leslie Baker, (405) 946-7400, Ext. 106
Proceeds benefit the Reining Horse Foundation, a 501(c)3 organization
Donations are tax deductible
RHF Mission: We care for and honor our reining industry
Thank you for your support!
---
Items being donated for the auctions are indicative of the impact of the event and promise to create fun silent and live auctions that raise money for an important cause.
For information or to inquire about a donation, contact Leslie Baker, RHF Executive Director, or Amanda Brumley with Brumley Management. Complete and submit
this form
either online or by emailing to
lbaker@nrha.com
More to come!
2022 Fort Worth Stock Show & Rodeo VIP "Night at the Rodeo" donated by BMW Quarter Horses
Mental Mindset Show Training package donated by NRHA Professional Gilead "Gil" Friedman, Mental Athletics
100X Custom Hat made and donated by Shorty's Caboy Hattery
Photo Shoot Donated by Carolyn Simancik
Custom Belt made and donated by Eclectic Beadwork
Headstall donated by Mullinax Custom Leather
Breeding and chute fee for Masked Gun donated by Cardinal Ranch
Show Headstall donated by Bob's Custom Saddles
Show Pad by Golden West donated by Nancy Tague
Remember Me original acrylic painting made and donated by MJ's Equine Art Studios, Maggie Leverett
Show Pad donated by Show Diva
Saddle Certificates donated by Continental Saddlery
100X Equine Supplements Package donated by 100X Equine
Breeding and chute fee for Dun It For Whizkey donated by Cardinal Ranch
Double D Ranch Valena Top donated by Ann's Turquoise Inc.
Show Pad donated by Show Stoppin
Trevor Brazile Autographed and Framed Shirt donated by Debbie Conway
Patrick Smith Autographed and Framed Shirt donated by Debbie Conway
Choker and Earrings donated by Mystique Accessories
100X Custom J.W. Brooks Hat donated by J.W. Brooks
Breeding Fee for Bet Hesa Boon donated by Beverly Servi
Squash Blossom and Earrings donated by Mystique Accessories
Kentucky Bourbon Barrel Top Handcrafted Reiner Clock donated by Michele Waugh and Amy Kirby
Moody Chic Scrap Sketch Ink/Watercolor by artist Josey Butler, donated by Terri Mainey
Breeding and chute fee for Spooks Gotta Spark donated by Kevin Truax
Commissioned Drawing created by and donated by Kaci O'Rourke
Platinum Performance Complete Joint plus Apparel
Boots for the Family Certificate for 4 donated by Anderson Bean
$1,000 Glycoguard Gift Certificate and Cups donated by Glycoguard Gel
A Breeding for No Smoking Required, the co-champion of The Run For A Million 2019 donated by owners Schmersal/ThorSport Inc. and the Chute Fee donated by Toyon Ranch
*Subject to change