In Memory of Jerry Kimmel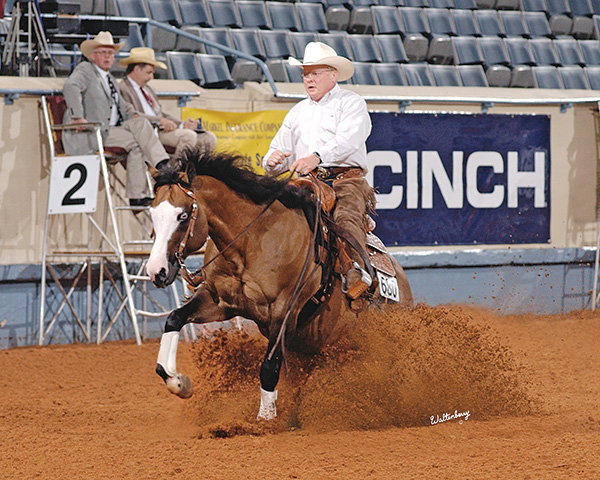 The Reining Horse Foundation and NRHA mourn the passing of Jerry Kimmel on April 3, 2020. Jerry was honored with the Dale Wilkinson Lifetime Achievement Award in 2014, a fitting tribute to his passion for and commitment to the reining community.
>>
Read the full obituary here
For gifts in his memory, Jerry's family has designated the NRHyA-Youth Unrestricted fund of the Reining Horse Foundation to honor Jerry's legacy of supporting youth reining.
Online donations may be made below. If mailing a check, put "In Memory of Jerry Kimmel" in the memo section (
info here
). Your gift will be acknowledged.
RHF Donation
In Memory of Jerry Kimmel