Presented by:

Reserve your seat/table now!
At the Reining Horse Foundation, our mission is: We care for and honor the reining community. Sliders' Night Out encompasses this mission in a way that is both reverent and festive. It all happens during the NRHA Futurity, the pinnacle event of the reining calendar. Come together with other reiners to honor members of the NRHA Hall of Fame and other special honorees. You will enjoy the feeling you get in supporting a great cause. Invite others and share in this special night.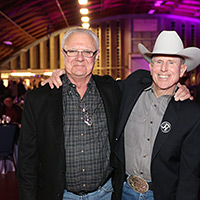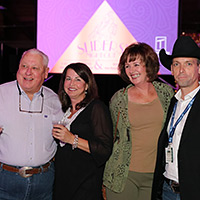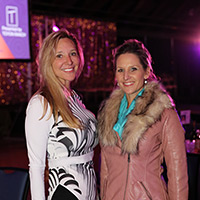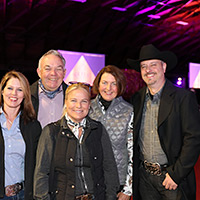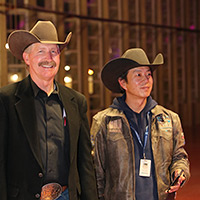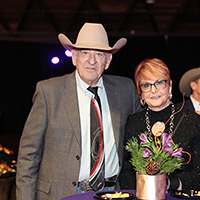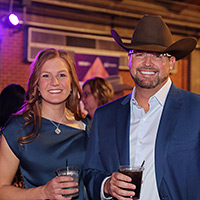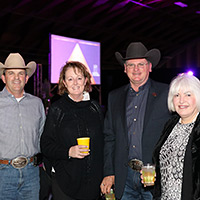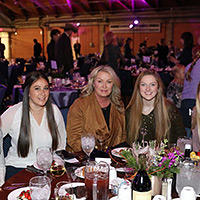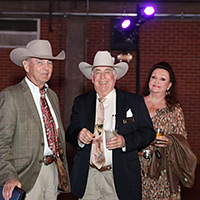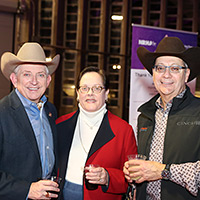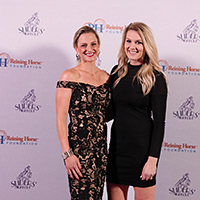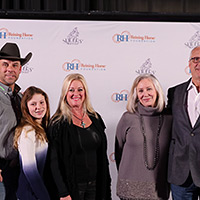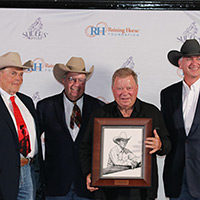 This year, the event will include a live auction. We will announce the details soon, so check back. You will not want to miss these special items.
Sliders' Night Out is made possible through the support of individuals like you. Thank you to the people, businesses, organizations, and reining fans committed to this cause. Your attendance, gifts and donations are making an impact. To secure your reservation, submit
this form
or contact RHF Executive Director Leslie Baker,
lbaker@nrha.com
at (405) 946-7400, ext. 106.
---
Presented by Toyon Ranch, owned by John & Nancy Tague
Platinum Donors
Tim & Kim Anderson Booth Ranches Ian & Kristen Cantacuzene Rick Clark Elementa
Gold Donors
Jack & Viola Scott
Silver Donors
Arcese Quarter Horses Mark & Julie Blake Cardinal Ranch Roberto Cuoghi Markel/Frank & Susan Costantini Nathan Piper Reining Horses Oklahoma City Convention & Visitors Bureau Santa Hill Ranch
Hall of Fame Table Hosts
Ann Admonius/Jillane Brown Anne-Marie Burns/Kevin & Amy Colston Gary & Debbie Conway Equine Oasis Foals R Us Repro Center & Stallion Station by Lotti Global Reining Sport Group Mike & Bryan Hancock Bruce & Marge Koefoot/Chip & Terri Roberts George & Chloe Lawrence/Brooke Wharton David & Gina McGee Rich & Cartmill Insurance David & Bonnie Silva Vaughn Zimmerman
Subject to change. Donors being added up to event.
---
Welcoming the 2019 NRHA Hall of Fame Inductees
Robert Cuoghi
Claudio Risso
Snip O Gun
Honoring
David Silva
2019 Dale Wilkinson Lifetime Achievement Award
Taylor Sheridan
2019 NRHA Reiner of the Year